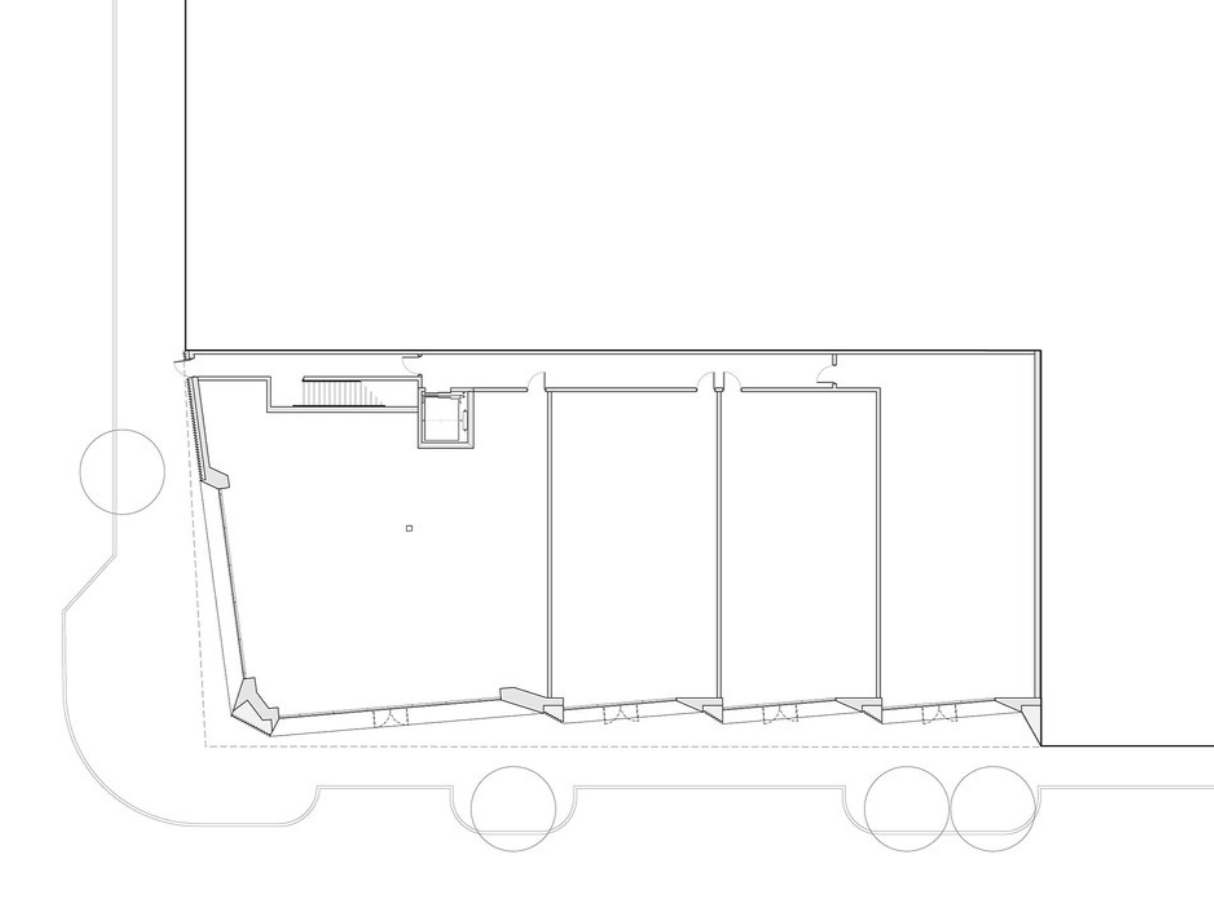 Completed in 2015

Location: Miami, FL

Client: DACRA, L Real Estate

Role: Schematic Design Lead with ArandaLasch

Architect of Record: SB Architects
Lighting: Spiers + Major


Located in Miami's Design District, the building houses four luxury retail tenants including Tom Ford. Inspired by pleated patterns that soften architecture and fashion, the facade revives movement and ornament of Miami's Art Deco era. Made from modular molded glass fiber-reinforced panels, the facade fans out above the building's street level retail, creating angular recessed storefront coffers. Lighting is seamlessly integrated between the panel joints to create a scattering of light at night, subtly fluctuates through several anamorphically recessed coffers.